USF OSHA Training Institute Education Center
Update on Class Schedule:

Due to the COVID–19 event and the need for social distancing to protect our community from the continued spread of this virus, the University of South Florida OSHA Training Institute Education Center (USF OTIEC) has been directed by USF leadership to cancel all live face–to–face training through June 30, 2020.

In an effort to continue to offer OSHA training in a manner which complies with the social distancing requirement, USF OTIEC is currently working to develop classes to be delivered via video conferencing. These classes will be available after June 1, 2020.

When classes are open and ready for registration, you can request that your current registration be transferred to the new virtual class dates you select, at no additional cost to you.

Please check back often for the updated schedule to include virtual classes.

Thank you for your continued patience and support during this health crisis.

Regards,

The USF OTIEC Team
usfotiec-cards@usf.edu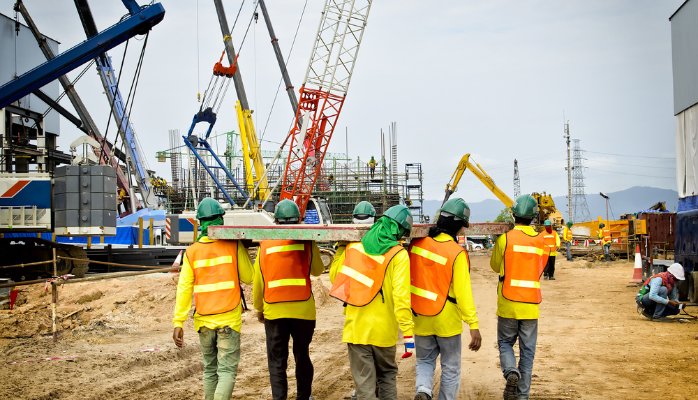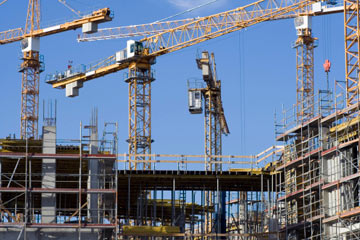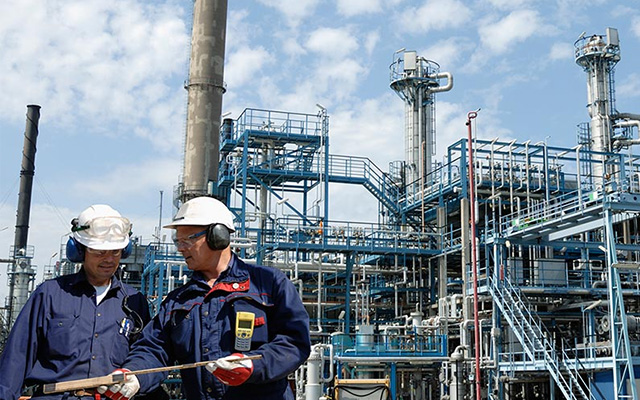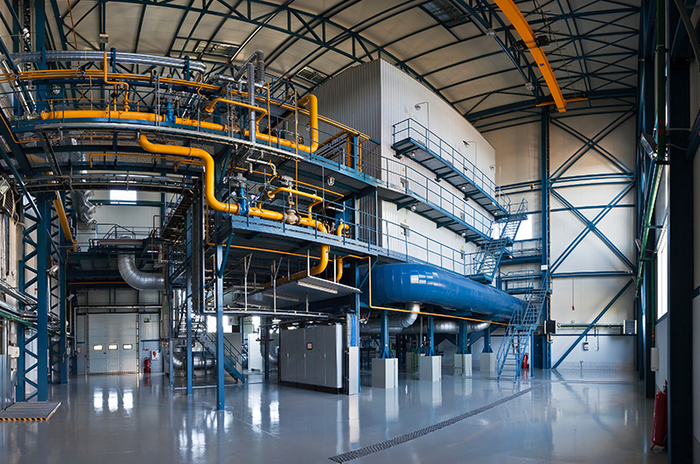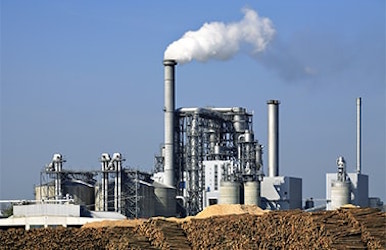 The OSHA Outreach Training Program provides workers with basic and more advanced training about common safety and health hazards on the job. Students receive an OSHA 10-Hour or 30-Hour course completion card at the end of training.
Complete the following 3 steps:
Have 5 years safety experience in your industry .
Complete the OSHA Standards Course for your industry.
Complete the OSHA Trainer Course for you industry.
USF OSHA Training Institute Education Center
2612 Cypress Ridge Blvd
Suite 101
Wesley Chapel, FL 33544
Office Phone: (813) 994–1195
Fax: (813) 994–1173
Email: usfotiec-cards@usf.edu
Website: http://www.usfotiec.org
"Serving the Southeast Through Workplace Safety and Health Education"