Steven Mlynarek, Ph.D., C.I.H.
Professor
USF College of Public Health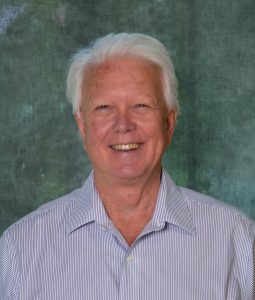 Contact Information:
Voice Mail: (813) 974-6628
Fax: (813) 974-4986
Email: spm@usf.edu
Steve Mlynarek is a professor at the University of South Florida College of Public Health, where his current areas of interest are exposure assessment, aerosol technology, and indoor environmental quality. Dr. Mlynarek received a Doctor of Philosophy in Environmental Health Engineering from the Johns Hopkins University in 2000. During that time his primary area of research was aerosol behavior, and he performed the industrial hygiene required for a large study of the determinants of asthma.
In 1996, he obtained the professional certification of Qualified Environmental Professional (QEP), and in 1997 he became a Certified Industrial Hygienist (CIH). He has performed industrial hygiene assessments in the areas of indoor air quality, asbestos, particulates, ozone, VOCs, and pesticides. He has performed historical exposure evaluations for asbestos, silica, benzene, butadiene, kerosene, organic solvents, PCBs, and other workplace and environmental contaminants.
In 2000, Dr. Mlynarek founded Applied Science Associates, Inc., a consulting firm providing indoor environmental quality and industrial hygiene services.