About Us
"Serving the Southeast Through Workplace Safety and Health Education"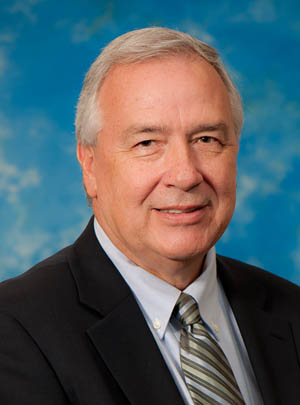 The USF OSHA Training Institute (OTI) Education Center is headquartered in Wesley Chapel, Fla., just north of beautiful Tampa Bay. As part of OSHA Region IV—comprised of the following states: Alabama, Georgia, Florida, Kentucky, Mississippi, North Carolina, South Carolina and Tennessee. We serve the Southeast and beyond to support the overall mission of reducing workplace accidents and injuries by training workers, employers and safety professionals on hazard recognition and avoidance.
Since its inception in 2003, more than 8,000 adults have received safety and health training from the USF OTI Education Center in a classroom setting and more than 21,000 students have attended its online courses. Our professional instructors have more than 20 years of experience in training adults and their jobsite safety experience spans the construction, maritime and other industries.
The USF OSHA Training Institute Education Center is part of a national network of non-profit organizations authorized by OSHA to deliver occupational safety and health training to public and private sector workers, supervisors, and employers on behalf of OSHA. Currently, the USF OSHA Education Center is the leading institution in the state of Florida authorized to deliver this training. We invite you to experience firsthand what sets us apart from other training providers.
Faculty
Yehia Hammad, Sc.D, Executive Director, USF OTI Education Center and Professor Environmental and Occupational Health
Robert E. Nesbit, B.A., CWCP, Program Manager, USF OTI Education Center
Mylene Kellerman, Acting Program Director, USF OTI Education Center
USF OTI Education Center Instructors
Larry Anderson
Arsen Bayandrian
Henry Milam, MS
Rodolfo Miranda
Martin Starlin, CIH
Keven Yarbrough