Patrick Stark – OTIEC Trainer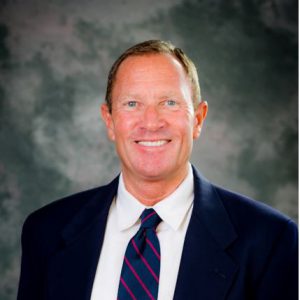 Pat Stark is a Safety & Health Consultant with USF Safety FL Consultation, which is the OSHA consultation program, mainly funded by OSHA. He has been with USF Safety Florida—OSHA Consultation—since 2003.
Over 25 years ago Pat began his safety career when assigned as safety coordinator. He then became Safety Director of the Opus South Company, a general contractor in Tampa. He has worked with Argonaut Insurance Company and the AGC Self-Insurance Fund in the capacity of Safety Management Consultant and as Loss Control Representative. He worked as the Division Safety Manager of the Florida Division of Brice Building Company. And, he has worked with a steel fabrication, steel erection company as their safety director.
Over the years, as a safety professional, Pat has worked with nearly 1500 companies in varying industries, and assisted them in forming or enhancing their safety and health management systems and assessing their hazards.
He is an active member of the American Society of Safety Professionals, Central Florida Chapter.